We have some thrilling news to share! Brahm Rossiter is stepping into the role of Chief Investment Officer (CIO). Brahm Rossiter will be overseeing all investment strategies and decision-making processes, ensuring the utmost level of expertise and attention to detail in managing your accounts. Brahm will be working with each team member behind the scenes. As always, Brahm is available by phone and in person.
To ensure a seamless transition and uninterrupted day-to-day operations, we've assembled a powerhouse team. They will be responsible for handling all administrative tasks, client inquiries, and operational aspects of your accounts. Allow us to introduce you to the members of our operations team:
Jake brings a wealth of experience in financial operations and client service. He will be a key point of contact for your account-related inquiries and will work diligently to ensure your needs are met promptly and efficiently.
Marcus is a seasoned professional with a strong background in investment management. He will play a crucial role in supporting the execution of investment strategies and monitoring market trends to optimize your portfolio.
Kirby is a highly organized individual with a keen eye for detail. She will be responsible for the administrative aspects of your accounts and facilitating smooth operations.
Desiree is a dedicated professional with extensive experience in business operations. She will work closely with our team to ensure streamlined processes and effective communication, ultimately enhancing your overall client experience.
Rest assured, Brahm Rossiter will lead with unparalleled expertise, and our team will guide you toward financial success.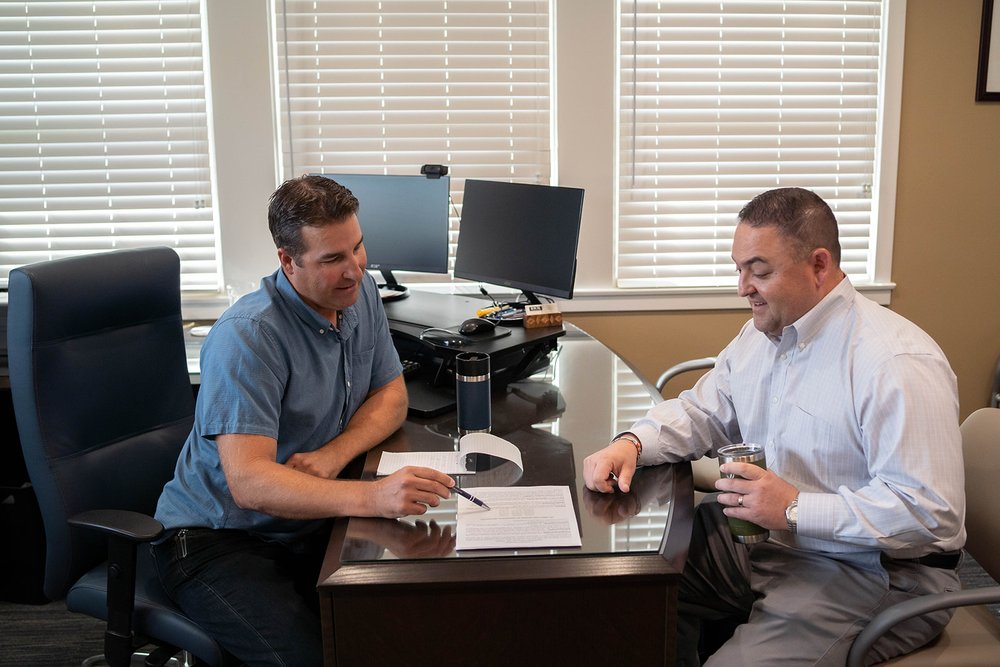 Our team remains dedicated to understanding your unique financial goals and tailoring strategies to help you achieve them.
If you have any questions or concerns regarding this transition, or if you would like to schedule a meeting to discuss your portfolio, please do not hesitate to reach out to us. We are here to address any queries and provide you with the support you need.
We are thrilled about this positive change and the enhanced capabilities it brings to our firm. Thank you for entrusting us with your financial journey, and we look forward to continuing our partnership with you.
https://www.rwmfinancialgroup.com/wp-content/uploads/2023/08/Chief-Investment-Officer-1.png
1447
2072
R.W.M. Financial Group
https://www.rwmfinancialgroup.com/wp-content/uploads/2022/09/RWM_Brand-Identity_RGB_Wordmark_Color-1030x883.png
R.W.M. Financial Group
2023-08-07 06:00:00
2023-08-04 16:13:44
Exciting Announcement: Introducing Our New Chief Investment Officer and Operations Team